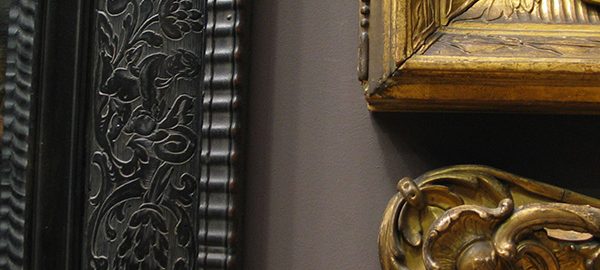 Standard Portrait Painting Sizes
The following sizes and compositions (see table below) are a guide to the standard dimensions for traditional portrait paintings. The size of the subject's head will be close to actual life size in these paintings, producing a portrait that will have good presence in a room and good detail when viewed close-up. The larger the painting, the larger the room it must be hung in.
Paired portraits are often painted of children to capture them at the same age or at the same time. These paintings can be hung together in the same room, or separated if required. Other compositions such as horizontal-format paintings are used for group portraits and reclining figures. An extremely wide format painting can be used to combine landscape elements such as buildings, interiors of homes or workshops, and outdoors scenery with the person's portrait.
Subject
Composition
Unframed Size
Adult
Head & Shoulders 
16"x20" (40x50cm)
 
Seated Figure
20"x24" (50x60cm)
 
Half Figure with Hands
20"x24" (50x60cm)
 
3/4 Figure to Knees
30"x36" (75x90cm)
 
Full Length Figure
36"x48" (90x120cm)
Child
Head & Shoulders

14"x18" (35x45cm)

16"x20" (40x50cm)

 
Seated Figure
20"x24" (50x60cm)
 
Half Figure with Hands
20"x24" (50x60cm)
 
3/4 Figure to Knees
24"x30" (60x75cm)
 
Full Length Figure
30"x36" (75x90cm)